Welcome to Moose Family Camp Resort!
Hello there!
Moose Family Campground is located in the outskirts of Nasu, Tochigi Prefecture.The 1.5 acre campsite has 9 tent campsites, 3 American trailers, a tiny cabin, 12 spots for RV parking and a sky tent. Each site has water, sewage dump, and electricity.
We take pride of taking care of families. There are so many things for children to do at our campsite. Our campsite has a swimming pool for summer fun and in the winter months is a fishing pond. There are plenty of different style bikes for them to ride. There is a children's room packed with games, coloring pages and so much more.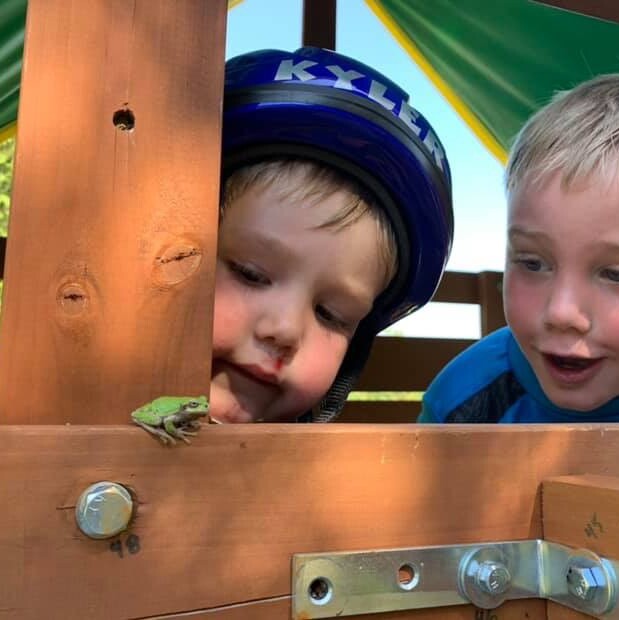 Upcoming Events
Always something happening