Welcome to Moose Family Camp Resort!
Hello there!
Moose Family Campground is located in the outskirts of Nasu, Tochigi Prefecture.The 1.5 acre campsite has 9 tent campsites, 3 American trailers, a tiny cabin, 12 spots for RV parking and a sky tent. Each site has water, sewage dump, and electricity.
We take pride of taking care of families. There are so many things for children to do at our campsite. Our campsite has a swimming pool for summer fun and in the winter months is a fishing pond. There are plenty of different style bikes for them to ride. There is a children's room packed with games, coloring pages and so much more.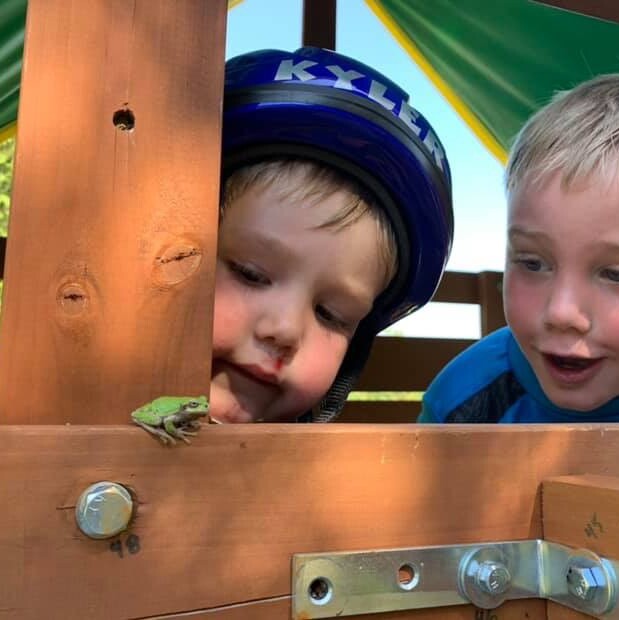 Please bear with us as we are developing our new website. We apologize for the inconvenience.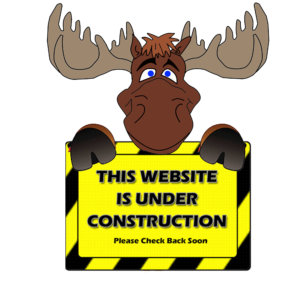 The website will be robust with many new features such as events, information on each campsite, bookings, store and so much more. It will also be translated into Japanese soon.
Please come back often to see the new changes. Thanks.
新しいウェブサイトを制作していますので、ご容赦ください。ご不便をおかけして申し訳ございません。
Webサイトは、イベント、各キャンプ場の情報、予約、ショップなど、多くの新機能を備えたものになります。また、すぐに日本語に翻訳されます。
頻繁にMoose Family Camp Resort のサイトへ移動して新しい変更を確認してください。ありがとう。